A tightknit team
We are an international team of about 20 designers, developers and content creators. We rate open conversation, helping each other out, sharing our knowledge, posting silly stuff on Slack, and cracking the occasional Späti beer open, along with exploring Berlin's cultural scene.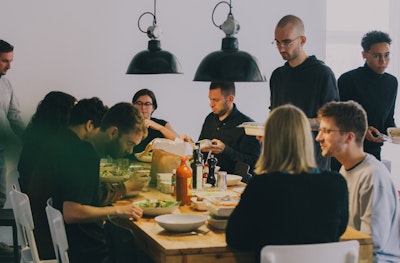 Professional growth
We want to build an environment that fosters continuous improvement. Our processes are based on pairing & sharing, constant iteration and a no-BS approach towards our work. We support attending conferences or training courses, reading books, or whatever else will inspire you and help you grow as a professional and human being.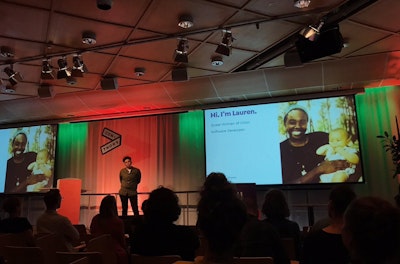 Encouraging and facilitating ideas
In addition to client projects, we also run our own ventures such as Deckset. At A Color Bright, new ideas are always welcome and supported. After all, we are all about doing great work with great people – and sharing it with the world.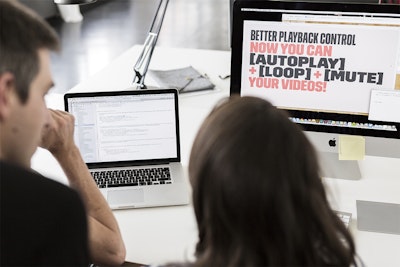 Want to know more? We're all ears. Send us a message and we'll respond as soon as we can.