Discover New Offerings
We collaborate with brands and startups to work out how their vision can translate into new offerings. From exploring opportunities for innovation to turning them into tangible prototypes.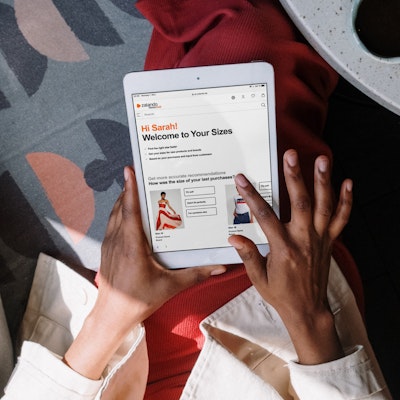 A Color Bright worked with us on a very human and complex problem space we tackle on behalf of millions of customers. After they led us through discovery, we were lucky enough to ship a few foundational products together. I cannot think of a better team to engage when you're starting something big that matters to your customers!
Build Digital Products
We design, build and launch products and services with the power to transform companies from within – closely connecting business, engineering, UX/UI, visual design and storytelling.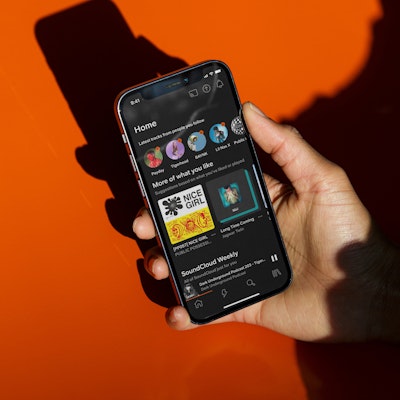 Develop Brands in the Digital Space
We create brands and brand experiences with a digital mindset. To us, a brand is how people interact with it; how they gather around it; how they find value and inspiration in it.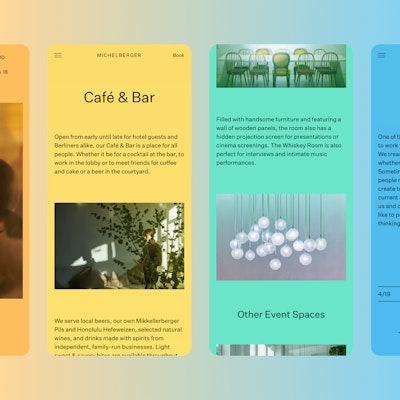 A Color Bright was born out of the urge to create better work in a faster and healthier way. This is why we put collaboration, open conversation and self-responsibility at the heart of our work. All our processes are designed to bring about tangible results and clear value as quickly as possible.
A Color Bright is an inclusive workplace, a platform for empowerment and continuous learning – regardless of culture, gender, age and sexual orientation. We have backgrounds as diverse as journalism, sustainable fashion, music, philosophy, computer science and design. What binds us together is a constant appetite for that new new and a desire to share knowledge with one another in a serious, sincere and respectful way.
Our Clients
Here are some of our amazing clients spanning the worlds of tech, culture, fashion and the arts.
In progress: Product design with fashion publisher Highsnobiety

We designed and developed a platform for SoundCloud's First On SoundCloud campaign

Developed and launched a content campaign for TikTok

We created a new UI design language for Ableton's products – und brought it to life through the interface of the Push.

Turning playlists into cultural movements and content brands.

An identity and digital home for Brooklyn's new cultural epicentre.

We worked with Red Bull to create and develop Red Bull Radio, a radio station and streaming service exploring new frontiers in music.

Landing page for Berlin-based journalism startup informed.

We worked with Zalando on forming a holistic view on Size & Fit – and helped roll it out across a variety of touch points within the platform.

A new brand and website for Berlin's #1 boutique getaway.

Design system for Hospitality Digital, maker of digital products and services that empower independent restaurant owners

Name and brand for Sony Music's new creative hub in Berlin

An international pilot for a new type of digital editorial at Nike.

Digital product design for the iconic clothing brand, bridging storytelling and commerce.

Brand and website design for a fast-growing chatbot startup in the HR space.

We partnered with H&M to prototype a new digital platform, exploring innovative approaches to community and commerce.

Resonant: a new music brand, elevating iconic brands in jazz and neo-classical for the streaming age.

In progress: Product design language and brand identity for Berlin based startup Skill Yoga

Strategy, design, content: an ecosystem of media products built around creative exchange and sharing knowledge.