Highsnobiety has been the leading lifestyle platform in the areas of fashion, sneakers, music, art, and lifestyle culture for almost two decades. Working closely with their core team we designed a best-in-class mobile app to deliver an editorial and commerce experience for their readers.
A Color Bright has been a great partner for our app launch. They were exceptionally invested in the project and always pushed for the user experience to be top notch.
Starting with a product discovery phase to identify what exactly we needed to build and then validating conceptual work through early user-testing allowed us to move into a design phase were we could iterate quickly.
This deep understanding of the requirements allowed us to manage the delivery of the product, working closely with engineers from concept through design, all the way to final QA.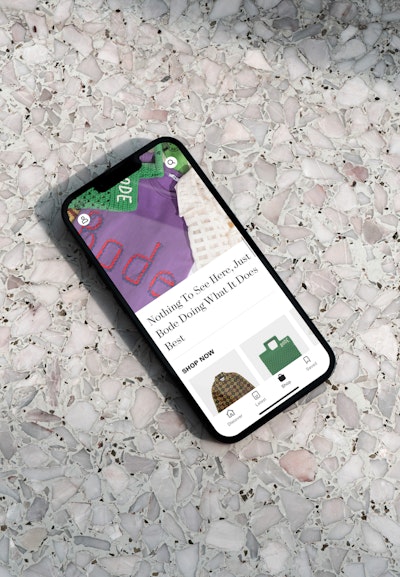 Navigating the store and making purchases is made easy with filtering, categories, search, and Apple Pay. Product pages have rich image galleries and key information to help customers make more informed purchases.
Editorial is the foundation of Highsnobiety, so it was very important that this took centre stage in the app. The discover section has the familiar feel of the website with an additional "Daily Digest" section, so you don't miss the next big thing. Readers can also save articles (and products!) in a dedicated section for later.