Skill Yogas functional and stigma free approach to Yoga aims to make it accessible to everyone and anyone.
Icons to represent each skill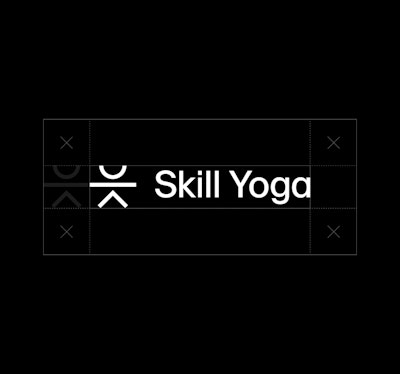 The new logo and symbol
Based on the new symbol, which combines the three core aspects of the app, we designed a scalable solution to abstract icons to represent each skill. Principles of these icons trickle down to other functional icons troughout.
Macro-style videos bring a bit of the nature into the comfort of a users home, and reinforces the notion that meditation can be used as a means of connecting oneself with the natural environment.
Meditation sessions are summarised in different programs